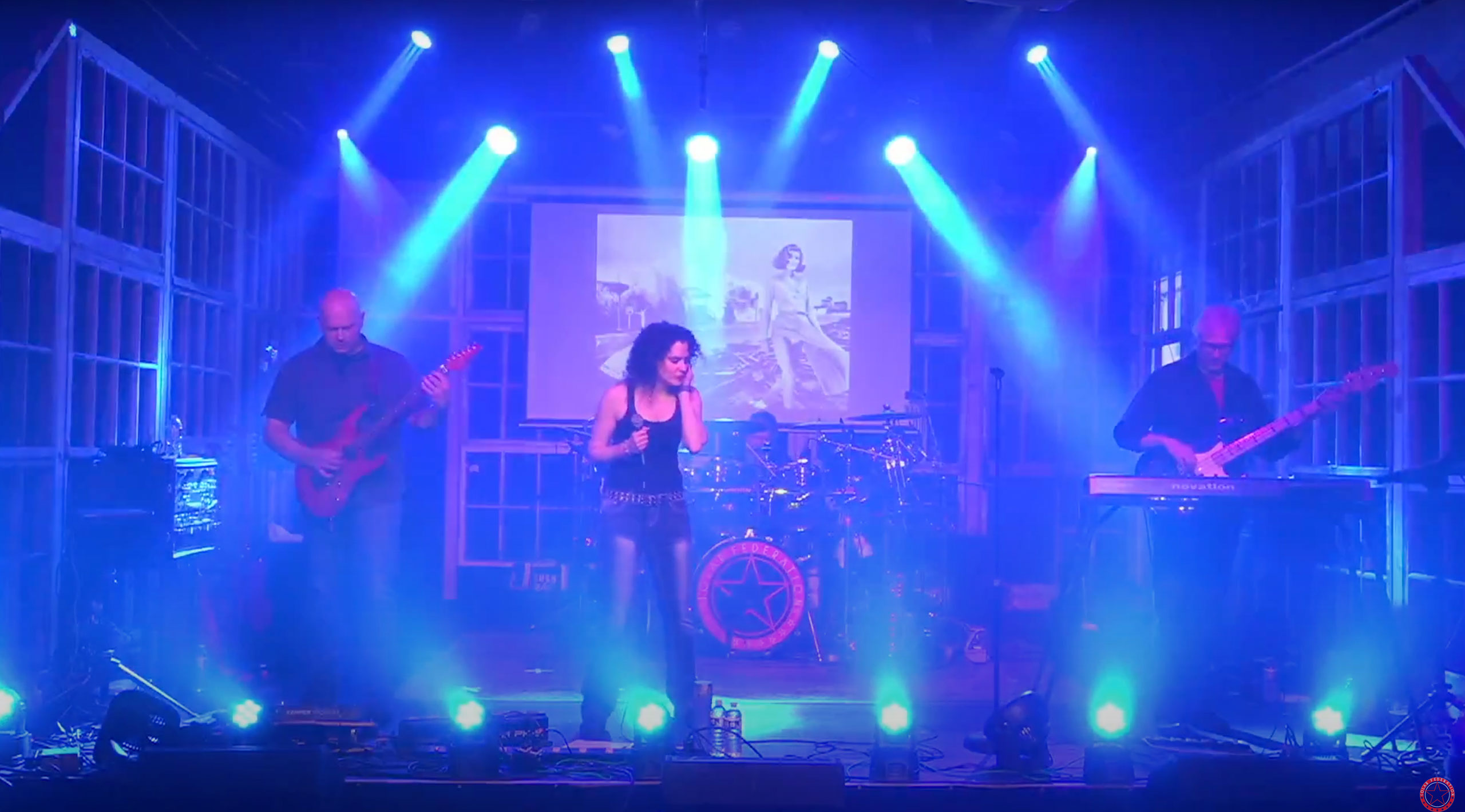 Solar Federation @ Tellus360

Join us for an evening of Rush music featuring two sets of classics, deep cuts and epic tracks where it all began for us… Tellus360 in Lancaster!
This venue is always a fan favorite as we get to put on our full show for you including amazing audio, lights and projection screen visuals.
Door open at 7pm and we assume control of the stage promptly at 7:30pm.
Tickets are on sale here. Don't miss it!