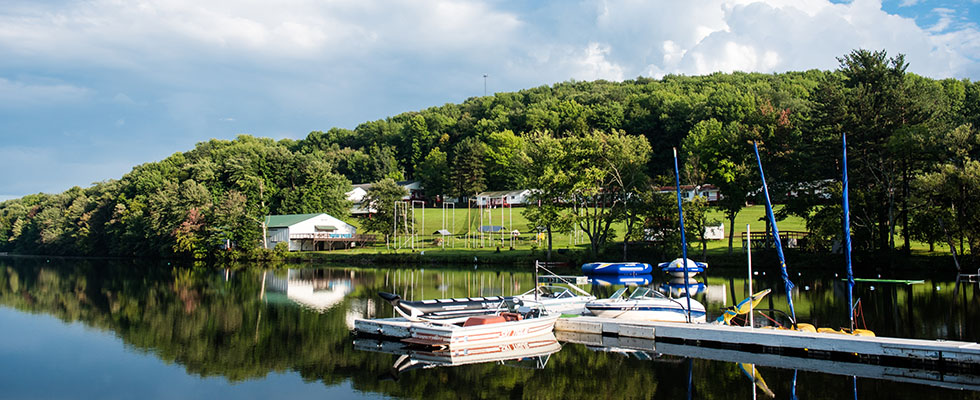 Solar Federation Performance

| | |
| --- | --- |
| | 08/31/2019 |
| | 12:00 AM |
| | Thompson |
| | Independent Lake Camp (RushCamp! 2019) |
| | Google Maps |
A weekend celebration of the music of RUSH in the Pocono Mountains.
RushCamp!, created in 2017, is a gathering of fans and friends who come together to enjoy the music of RUSH and help raise money for the charity. RushCamp! is also a great way to continue the camaraderie between fans and friends made over the years at RUSH shows and make new lifelong new friendships.
RushCamp! features four solo and group performances on the lakeside stage. Performances are scheduled for Friday evening, Saturday afternoon and Sunday late morning. The silent auction is the largest fundraising component of RushCamp! and Overtime Angels strive to give you the opportunity to win some amazing, one of a kind items.
Tickets and more info is available for purchase at https://overtimeangels.org/rushcamp2019