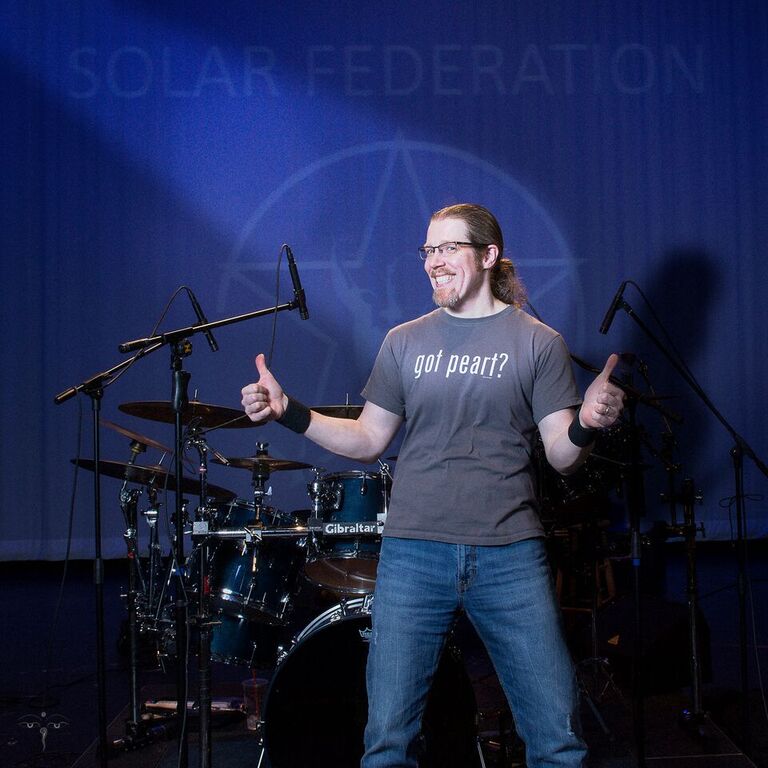 Solar Federation Performance

ATTENTION ALL PLANETS!
Solar Federation is ready to assume control of York County's legendary rock club, The Tourist Inn. Experience TWO FULL SETS of faithful renditions of classic Rush music featuring all the tried-and-true fan favorites, plus lots of deep cuts and a few epic tracks. Hold the red star proudly high in hand!
PLEASE NOTE: This is a non-smoking event.
Tourist Inn:  (717) 755-7629